The One Jewish People Project brings together Jews from around the world and across the entire span of Jewish expression in a show of strength and friendship.
The goal of the project is to actualize the much spoken about desire and need for more unity among Jews through experiential activities that  produce more consideration, tolerance respect and integrity of one Jew for another.
Through promoting acts of kindness, charity and brotherly love the project will demonstrate the timeless unity of the Jewish nation.
Participants from across the political and religious spectrum will be encouraged to put aside their personal views proving that the ties that bind us are stronger than our differences.
READ MORE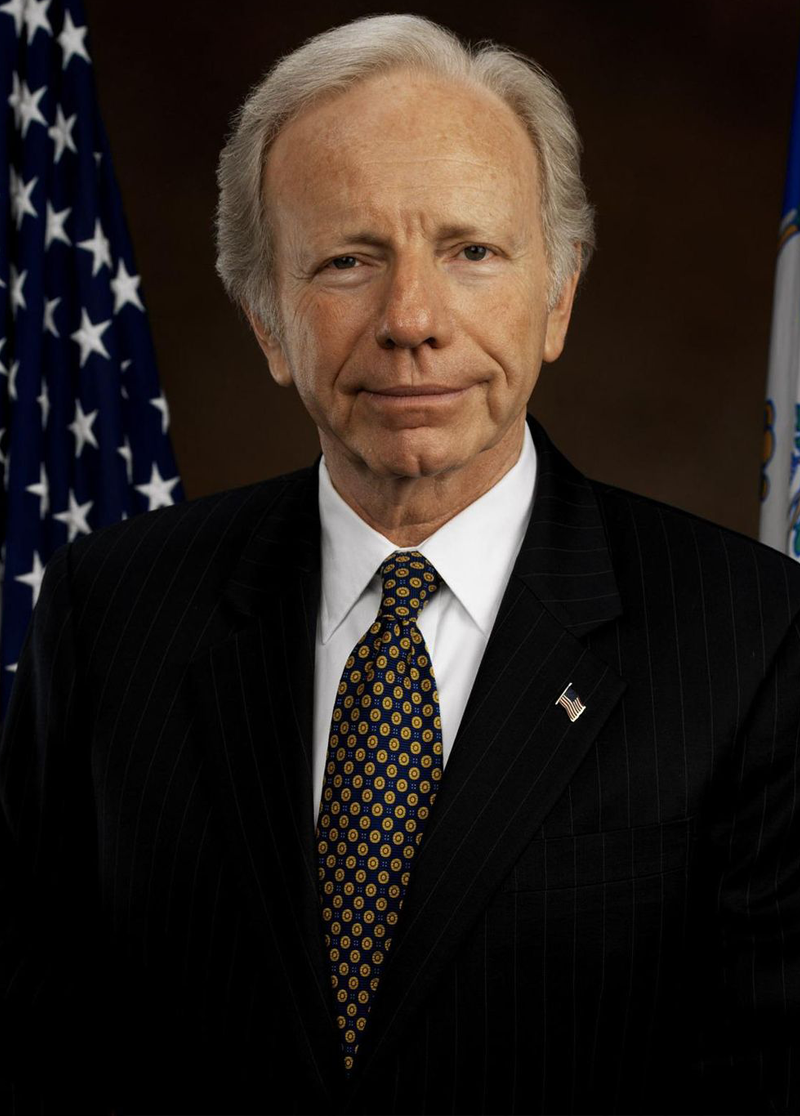 Joe Lieberman – Former US senator

Warning: count(): Parameter must be an array or an object that implements Countable in /home/onejewishp/domains/ojpp.org/public_html/wp-content/plugins/Ultimate_VC_Addons/modules/ultimate_team.php on line 347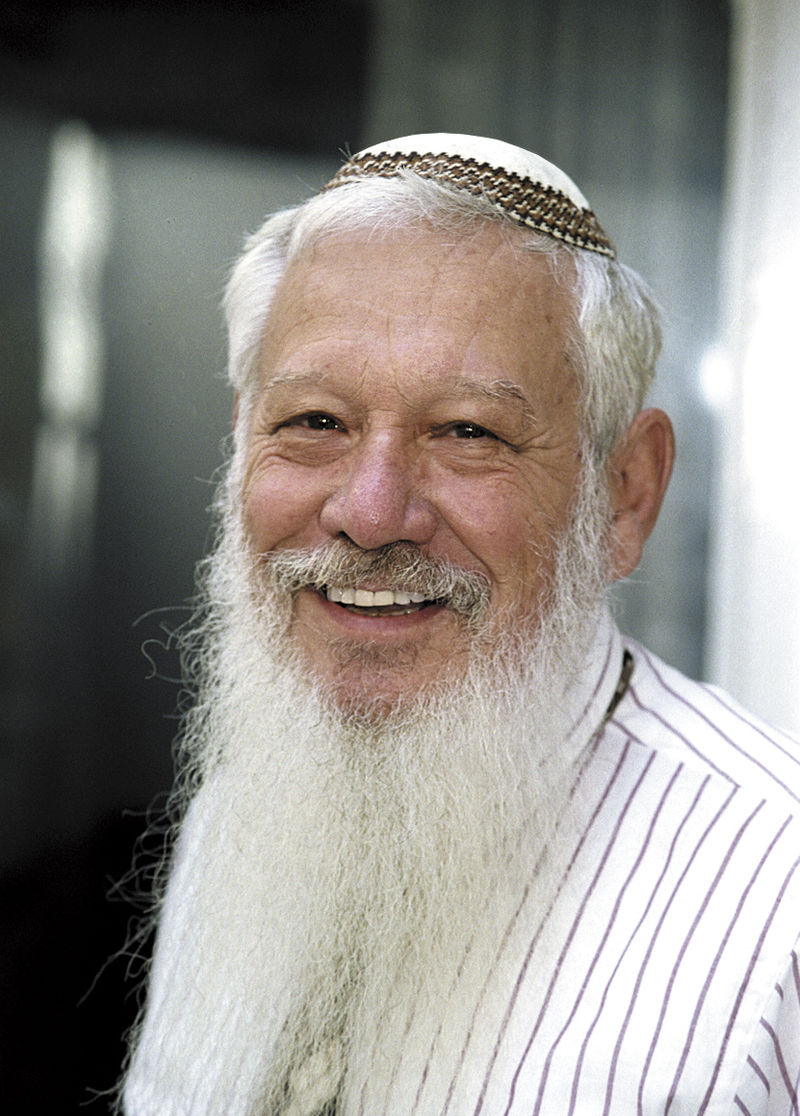 Professor Robert J. Aumann – Recipient of Nobel memorial prize in Game Theory

Warning: count(): Parameter must be an array or an object that implements Countable in /home/onejewishp/domains/ojpp.org/public_html/wp-content/plugins/Ultimate_VC_Addons/modules/ultimate_team.php on line 347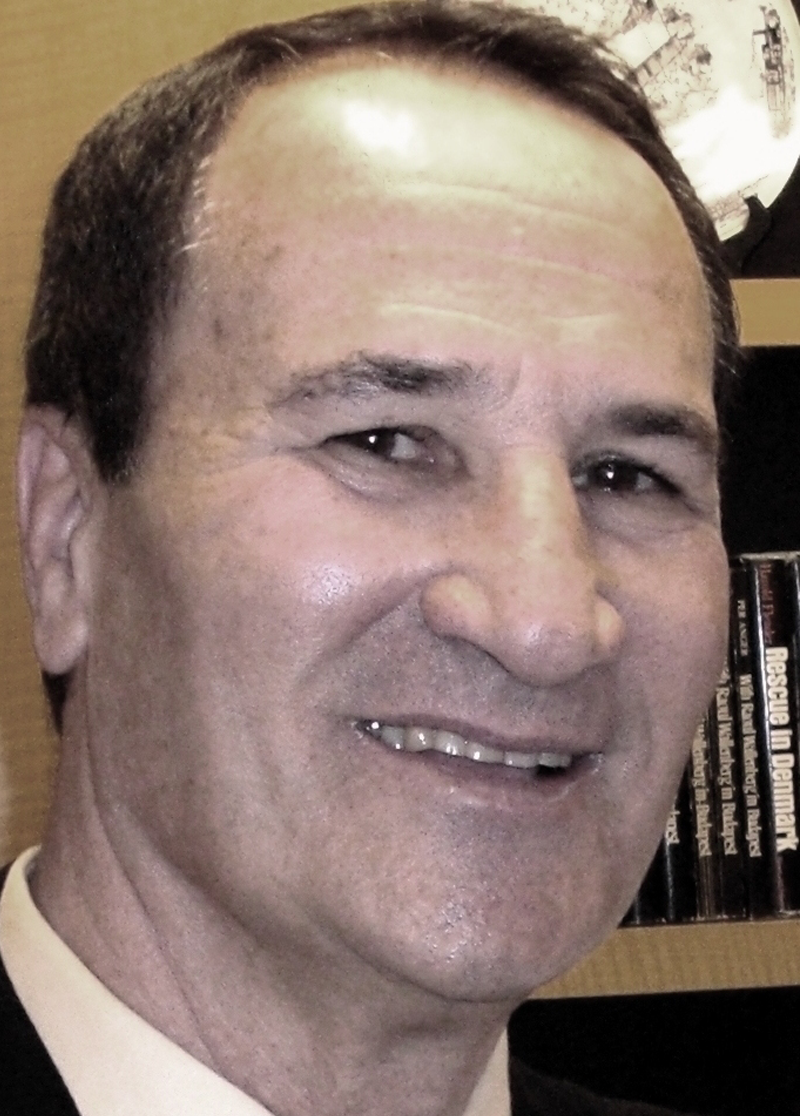 Tal Brody- Ambassador of Goodwill- State of Israel

Warning: count(): Parameter must be an array or an object that implements Countable in /home/onejewishp/domains/ojpp.org/public_html/wp-content/plugins/Ultimate_VC_Addons/modules/ultimate_team.php on line 347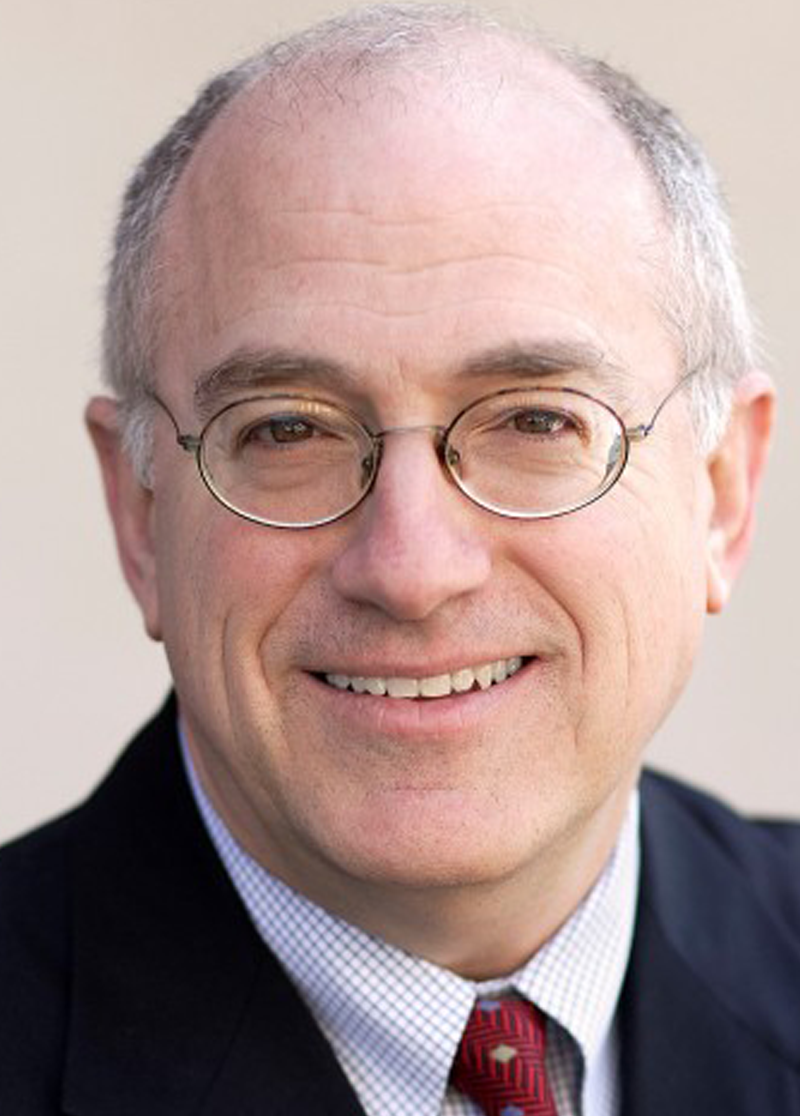 Ambassador (Ret.) Daniel C. Kurtzer

Warning: count(): Parameter must be an array or an object that implements Countable in /home/onejewishp/domains/ojpp.org/public_html/wp-content/plugins/Ultimate_VC_Addons/modules/ultimate_team.php on line 347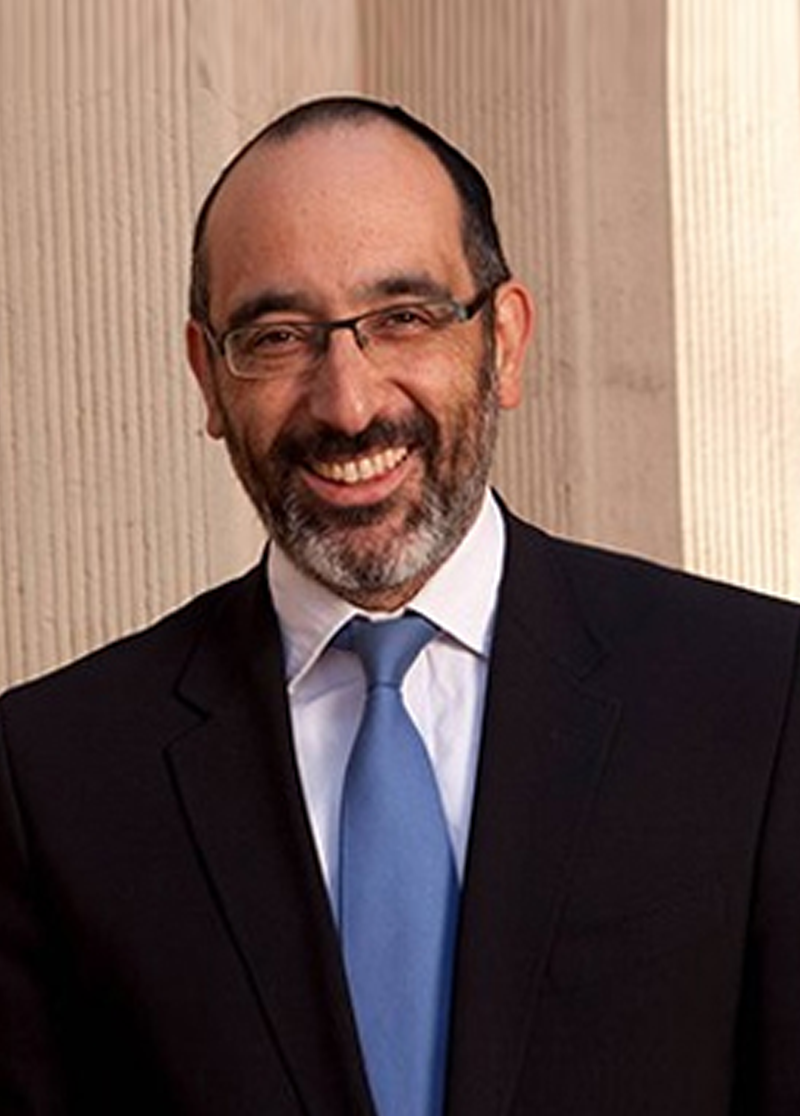 Rabi Dr. Warren Goldstein-Chief Rabi South Africa

Warning: count(): Parameter must be an array or an object that implements Countable in /home/onejewishp/domains/ojpp.org/public_html/wp-content/plugins/Ultimate_VC_Addons/modules/ultimate_team.php on line 347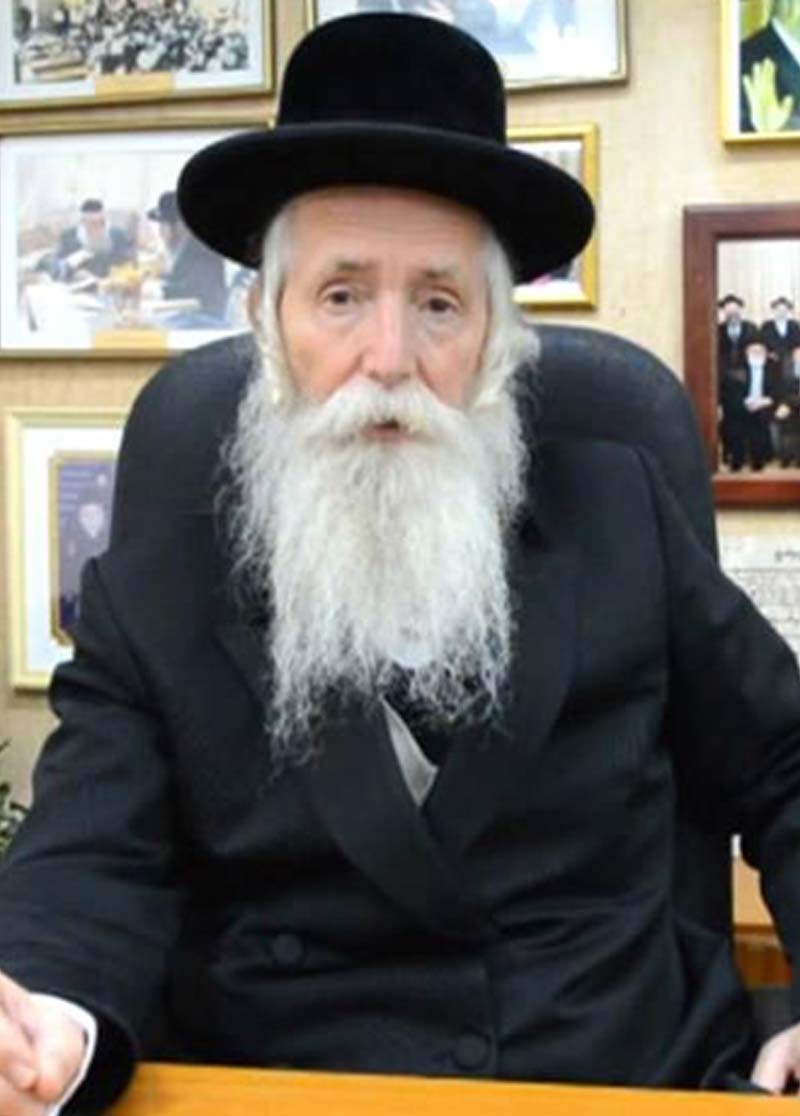 Rabi David Grossman
Chief Rabi of Migdal haemek

Warning: count(): Parameter must be an array or an object that implements Countable in /home/onejewishp/domains/ojpp.org/public_html/wp-content/plugins/Ultimate_VC_Addons/modules/ultimate_team.php on line 347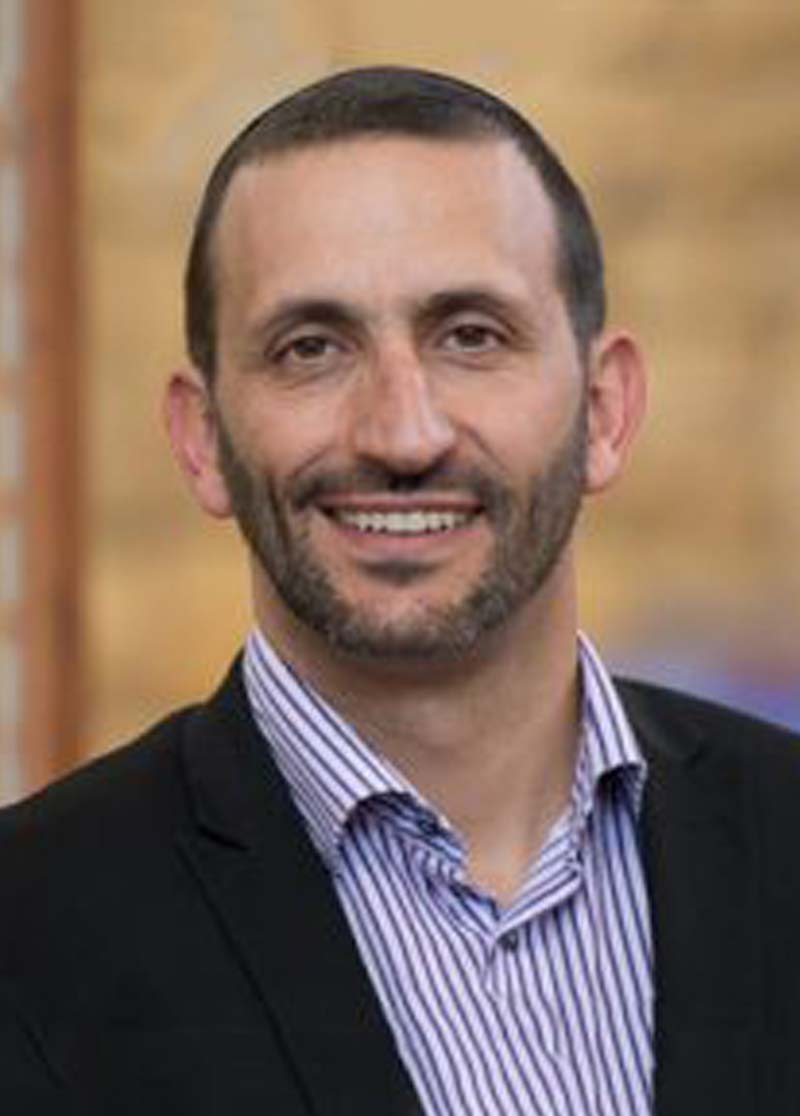 Rabbi Doron Perez
Head of World Mizrachi Movement

Warning: count(): Parameter must be an array or an object that implements Countable in /home/onejewishp/domains/ojpp.org/public_html/wp-content/plugins/Ultimate_VC_Addons/modules/ultimate_team.php on line 347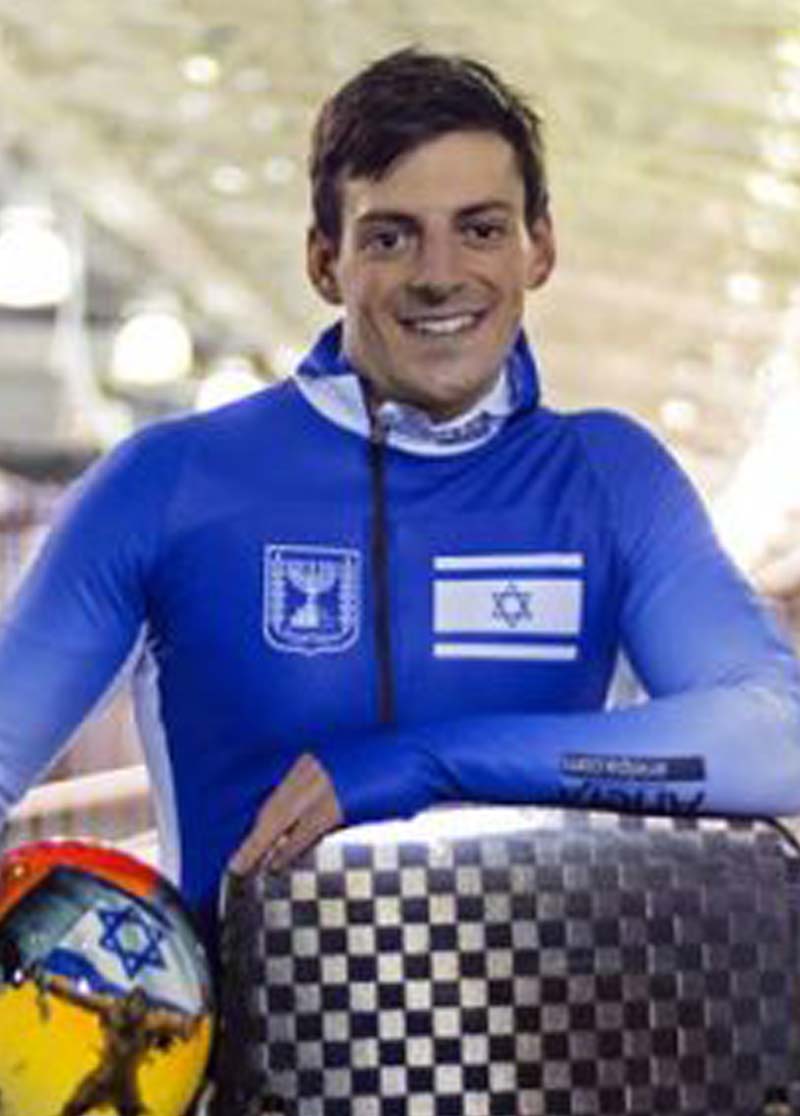 Adam Edelman
Israel Olympic athlete

Warning: count(): Parameter must be an array or an object that implements Countable in /home/onejewishp/domains/ojpp.org/public_html/wp-content/plugins/Ultimate_VC_Addons/modules/ultimate_team.php on line 347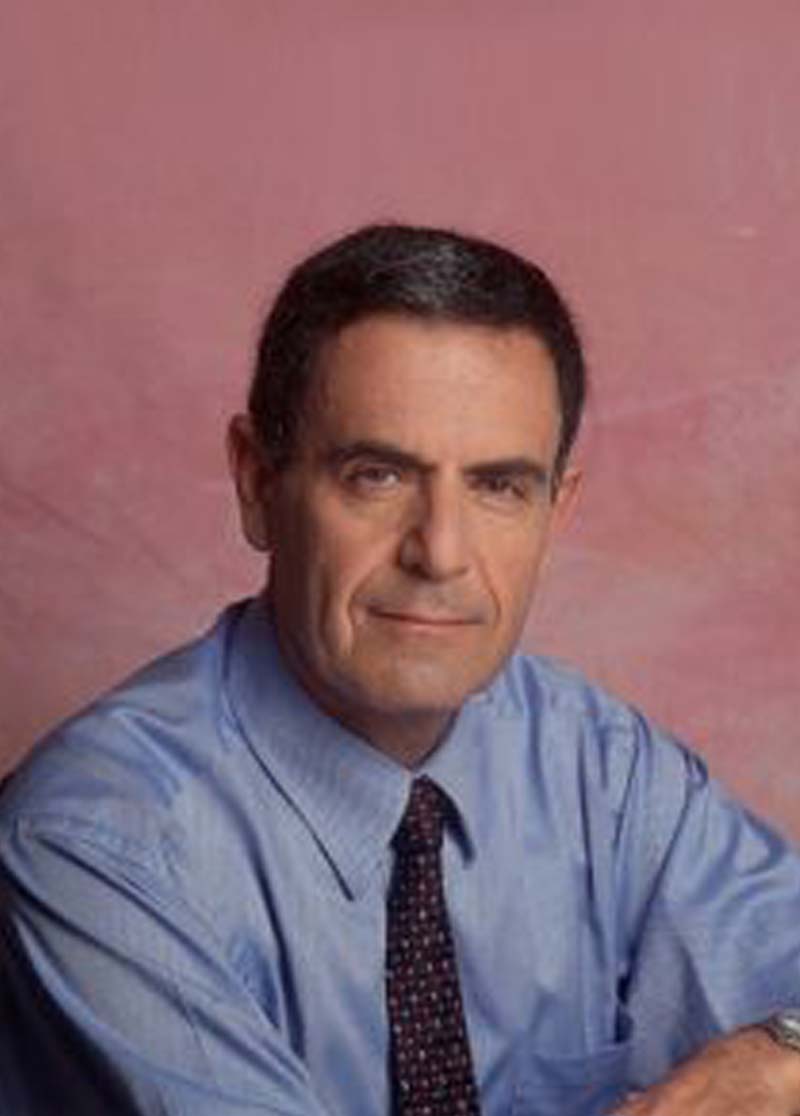 Jonathan Davis- VP of External relations, Raphael Racanti International School

Warning: count(): Parameter must be an array or an object that implements Countable in /home/onejewishp/domains/ojpp.org/public_html/wp-content/plugins/Ultimate_VC_Addons/modules/ultimate_team.php on line 347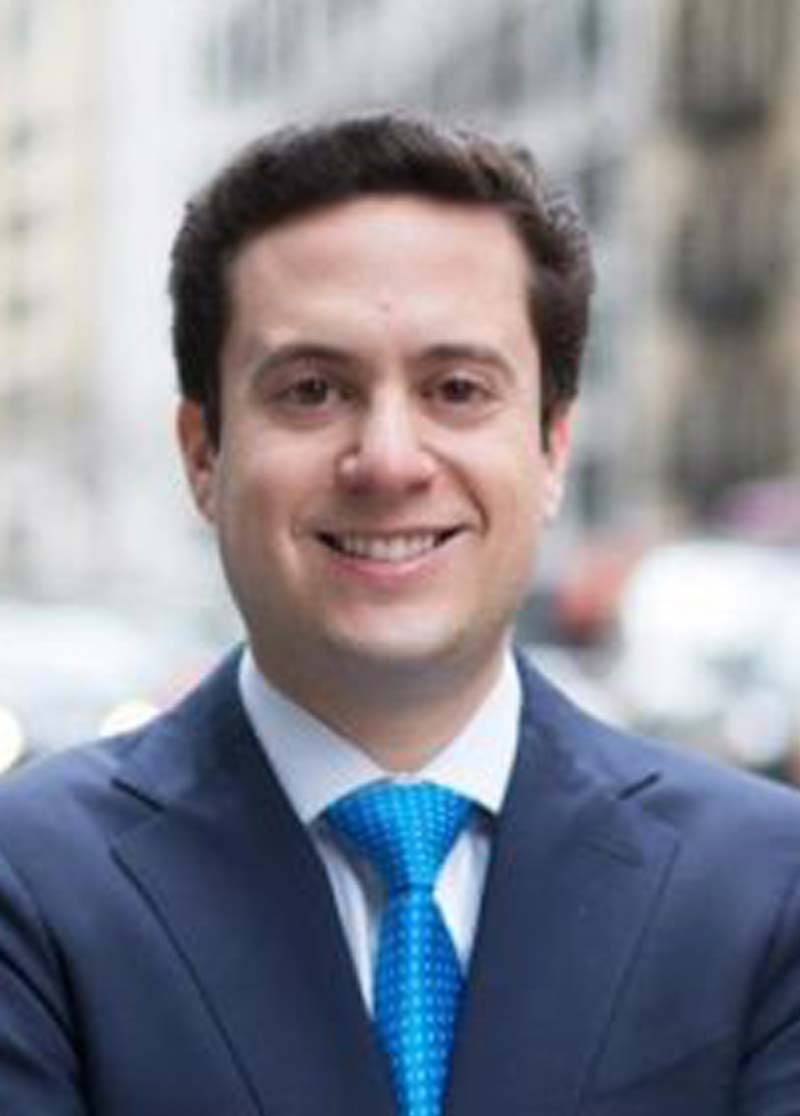 Shaya Lerner-Assistant Director , Anti-Defamation League

Warning: count(): Parameter must be an array or an object that implements Countable in /home/onejewishp/domains/ojpp.org/public_html/wp-content/plugins/Ultimate_VC_Addons/modules/ultimate_team.php on line 347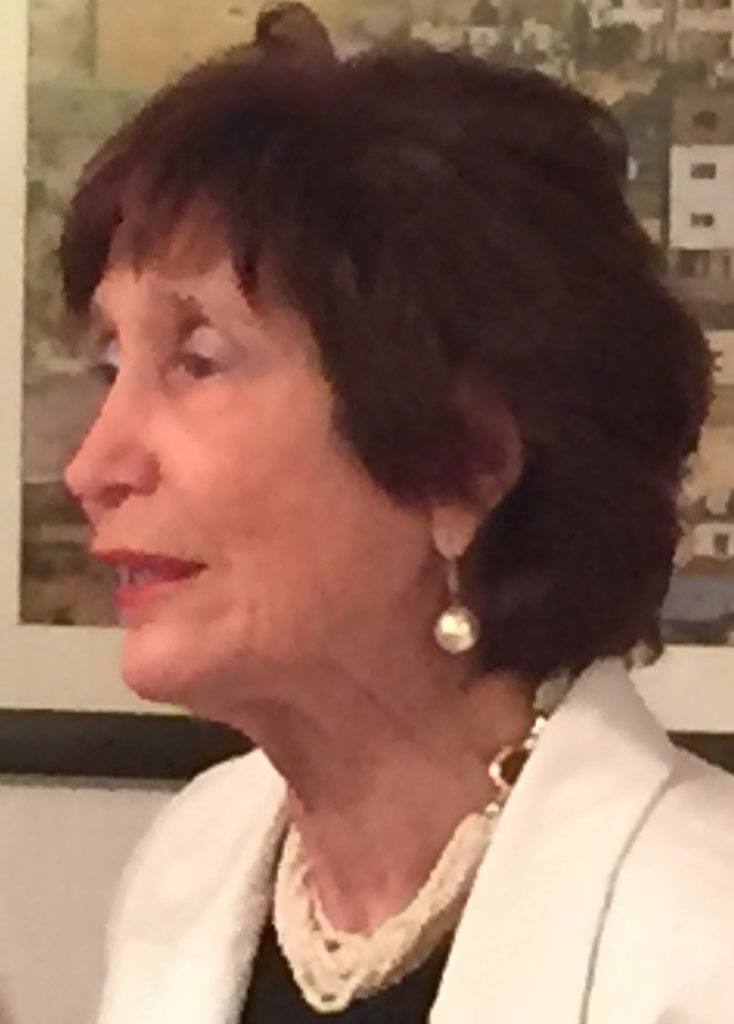 Tova Ben Dov
President of the Women's International Zionist Organization (WIZO)

Warning: count(): Parameter must be an array or an object that implements Countable in /home/onejewishp/domains/ojpp.org/public_html/wp-content/plugins/Ultimate_VC_Addons/modules/ultimate_team.php on line 347

READ MORE