The One Jewish People Project
Making the world better, together!
Unity through kindness.
The One Jewish People Project brings together Jews from around the world and across the entire span of Jewish expression in a show of strength and friendship.
Throughout the international Jewish community acts of kindness, charity and brotherly love, will be encouraged and publicized in an effort to demonstrate the timeless unity of the Jewish nation.
Participants from across the political and religious spectrum will put aside their personal views to demonstrate that the ties that bind us are stronger than our differences.
OUR GOAL
The goal of the project is to actualize the much spoken about desire and need for more unity among Jews through experiential activities that produce more consideration, tolerance, respect and integrity of one Jew for another. The strength of the Jewish people lies in its unity. Four thousand years of Jewish history has proved this.
PROCESS TO ENCOURAGE OUR BRETHREN
We are initiating a process to encourage our brethren to view each other as fellow Jews.  We live in different continents across the globe. We are loyal citizens of our countries, but we are also family to each other. Our level of observance, political views, nationality or skin color do not change this fact. We are brothers and sisters.
We have the power of family to work together to improve our people and the world. This is a call to DO IT!!! Together!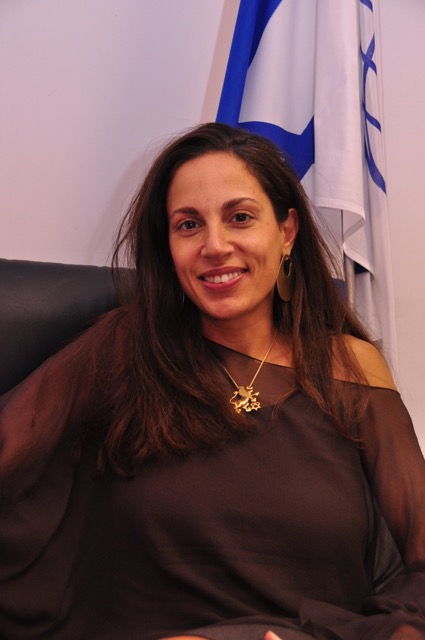 Yohanna Arbib
Honorary Co-chairperson
Former President of the Jerusalem Foundation
Active in Jewish affairs since the age of 16, Yohanna Arbib has served as President of the Jerusalem Foundation, President of the International Board of ALEH, Chairman of the Board Development Committee of the Jewish Agency, and Chairman of the Keren Hayesod World Board of Trustees. She is motivated by her belief in the centrality of Israel, the unity of the Jewish people and the guarantee of a Jewish/Zionist future for generations to follow. With Torah and Israel as her guiding light, she has strived to promote Jewish causes in the areas of education, social welfare, refugee relief, medical care, immigrant absorption and additional national priorities in Israel and throughout the Jewish world.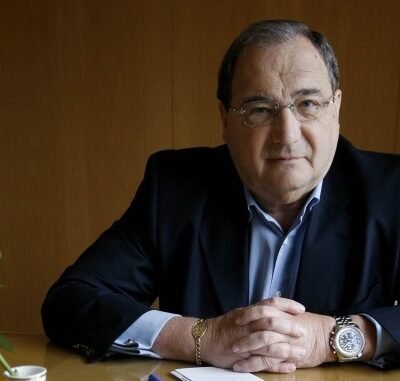 Abraham Foxman
Honorary Co-chairperson
Abraham Foxman is an American lawyer and activist. He was National Director of the Anti-Defamation League from 1987 to 2015 and is currently the League's National Director Emeritus. In March 2016, he became head of the Center for the Study of Anti-Semitism at the Museum of Jewish Heritage in New York City.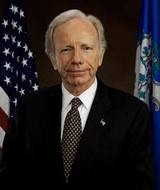 Joe Lieberman
Honorary Co-chairperson
Former US Senator
Joseph Isadore Lieberman is a former United States Senator from Connecticut. A former member of the Democratic Party, he was the party's nominee for Vice President in the 2000 election. Born in Stamford, Connecticut, Lieberman is a graduate of Yale College and Yale Law School. He was elected as a "Reform Democrat" in 1970 to the Connecticut Senate, where he served three terms as Majority Leader. After an unsuccessful bid for the U.S. House of Representatives in 1980, he served as State Attorney General from 1983 to 1989.
Lieberman was the Democratic nominee for Vice President in the 2000 United States presidential election, running with presidential nominee Al Gore, becoming the first Jewish candidate on a major American political party presidential ticket.
He was the first observant Jew to run on a major party presidential ticket. Lieberman is the author of seven books including: "An Amazing Adventure" (2003), reflecting on his 2000 vice presidential run; "The Gift of Rest: Rediscovering the Beauty of the Sabbath" (2011) and "Ticking Time Bomb: Counter-Terrorism Lessons from the U.S. Government's Failure to Prevent the Fort Hood Attack" (2011).
Currently Mr. Lieberman is an Attorney at the Manhattan law office of Kasowitz, Benson & Torres LLP.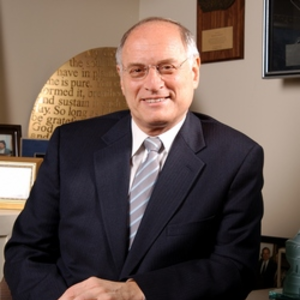 Malcolm I. Hoenlein
Honorary Co-chairperson
VP, Conference of Presidents
Malcolm Hoenlein has been the executive vice chairman of the Conference of Presidents of Major American Jewish Organizations since June 1986. Mr. Hoenlein has traveled throughout the world meeting with world leaders and Jewish communities. He has written and lectured across the US and abroad on international relations, Israel and Middle East affairs, Soviet and World Jewry, terrorism, the American Jewish community, and intergroup relations.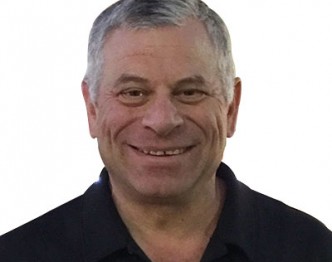 Richard Schottenstein

Strategic Advisor
Graduate of Columbia Law School, extensive experience in advising Israel government and various companies.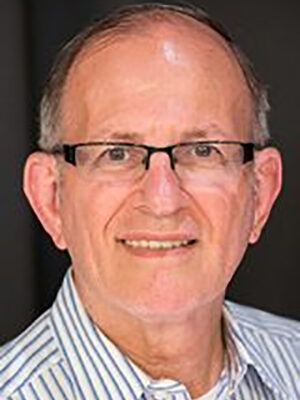 Moshe Kaplan, MD.
Strategic Advisor
Moshe Kaplan, MD, is a trained psychoimmunologist, using mind, body and soul integration to achieve optimal health and well-being. He was an All-American lacrosse player and Major decorated for valor in the US military. Professionally, he co-founded the Wellness Medical Clinics which apply wellness concepts to practical reality and is co-author of a curriculum used in medical schools as the model for an ideal health care delivery system. In 1986 he relocated to Israel where he serves as a Medical Director of Magen David Adom, and has compiled two books in English, "A Wholly Life", Targum Press 2005 and "Be A Mensch", Gefen Publishing 2009.  In 2010, he founded the "Be A Mensch" organization, an educational program to upgrade the basic values in Israeli society with the book being published in Hebrew by the Yediot Achronot Group. In 2011, he founded Recnac, a company which has produced the world's first all-natural, science-based immune booster, Negda (negda.com), which caused death of cancer cells in a recent trial. He lives in Jerusalem with his wife, Karen.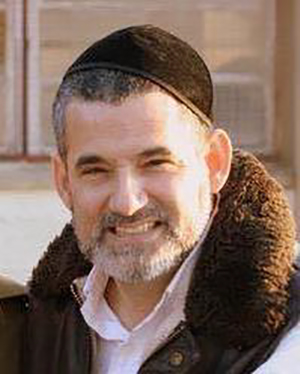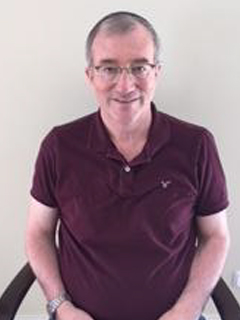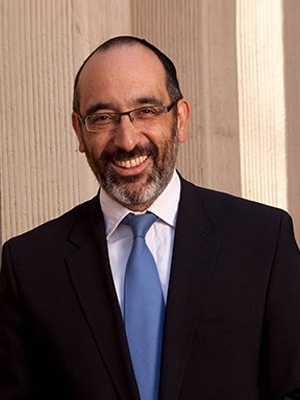 "Well done on your exciting initiative."
Rabbi Goldstein
Chief Rabbi South Africa
Shabbat Project Founder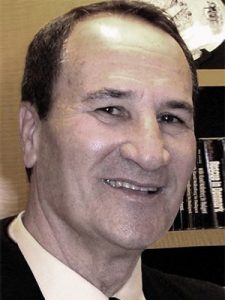 "One Jewish People Project is a great idea to promote unity and to unite us as one for an eternal Israel."
Tal Brody
Ambassador of Goodwill
State of Israel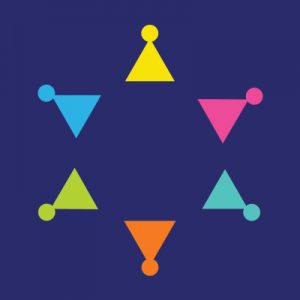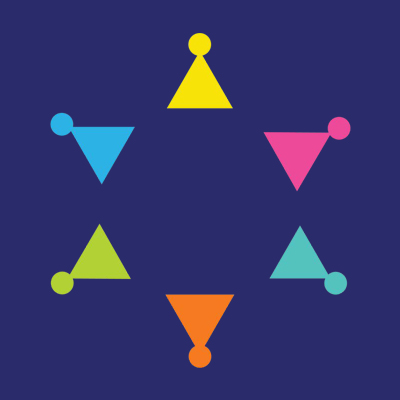 "I am very impressed with the tasks of "One Jewish People Project", and their aim to bring together the Jewish people everywhere, whatever their political or religious affiliations may be. This is always an uphill struggle but in these crucial days, it makes it especially significant now. They deserve every support in their important activities."
Ambassador Zalman Shoval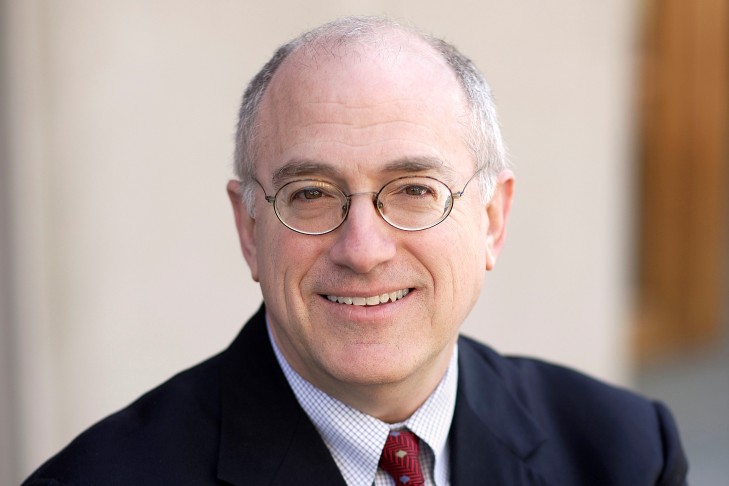 "Achieving Jewish unity starts with the individual. If each of us acts like a mensch – respecting diversity, according dignity to every individual, being open to pluralism of beliefs and different viewpoints, doing acts of kindness and promoting charity – then the unity and strength of the Jewish people can become an achievable goal. The Psalmist advocated the traits that being a mensch reflects: selfless acts of kindness (chesed), truthfulness (emet), justice and righteousness (tzedek) and peace (shalom). The Be a Mensch Foundation represents a tremendous boost to this effort and deserves our thanks and support."
Ambassador (Ret.) Daniel C. Kurtzer
former US Ambassador to Israel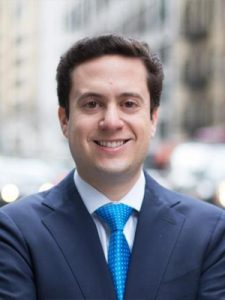 "The initiative is certainly an important one."
Shaya Lerner
Assistant Director
Middle Eastern Affairs, Anti-Defamation League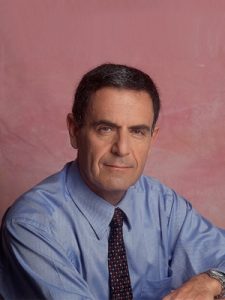 "An amazing initiative."
Jonathan Davis
VP External Relations
Head of the Raphael Racanti International School
IDC-Herzliya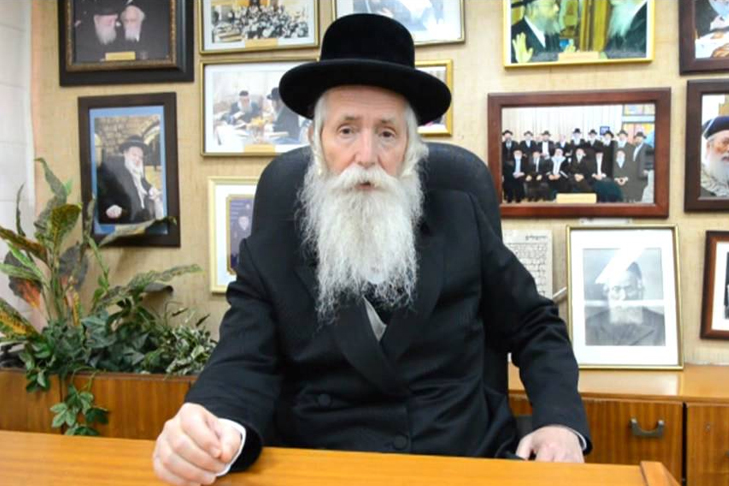 "I would urge all who are capable of helping the One Jewish People Project to so as generously as possible.
Through your help you are a partner in strengthening the unity of the Jewish people which is a great asset to our national and personal success"
Rabbi David Grossman
Chief Rabbi of Migdal Haemek
Member of Chief Rabbinate Council
Dean Migdal Or Institutions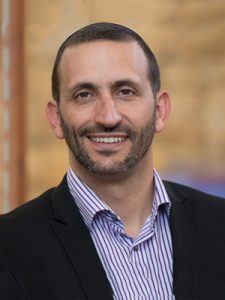 "'Yishar Koach' for your wonderful work."
Rabbi Doron Perez
Head of World Mizrachi Movement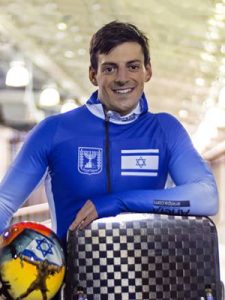 "I think it is important for Jews to be united and proud of where they came from."
Adam Edelman
Israel Olympic athlete
"Strengthening the foundations of Achdut Israel."
Joseph Schiff
CEO of BSP Funds
"Wow, what a meaningful project – Kol hakavod!"
Alicia Post
Program Director
American Zionist Movement